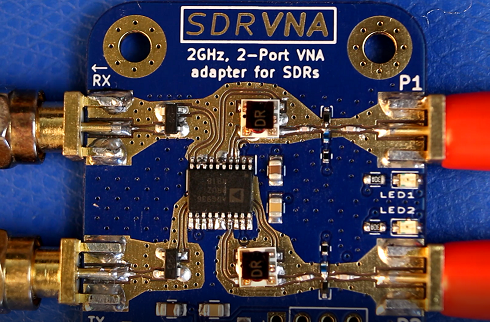 I thought it might prove an interesting challenge to attempt to use an off-the-shelf SDR (LimeSDR mini in my case), and build a 2Ghz-capable RF frontend for it to allow it to neatly do full 2-port characterizations of amplifiers and filters, like a true VNA, without having to wire up a bunch of external couplers.
What it looks like
The PCB I designed sits between the LimeSDR Mini and the device one wants to test: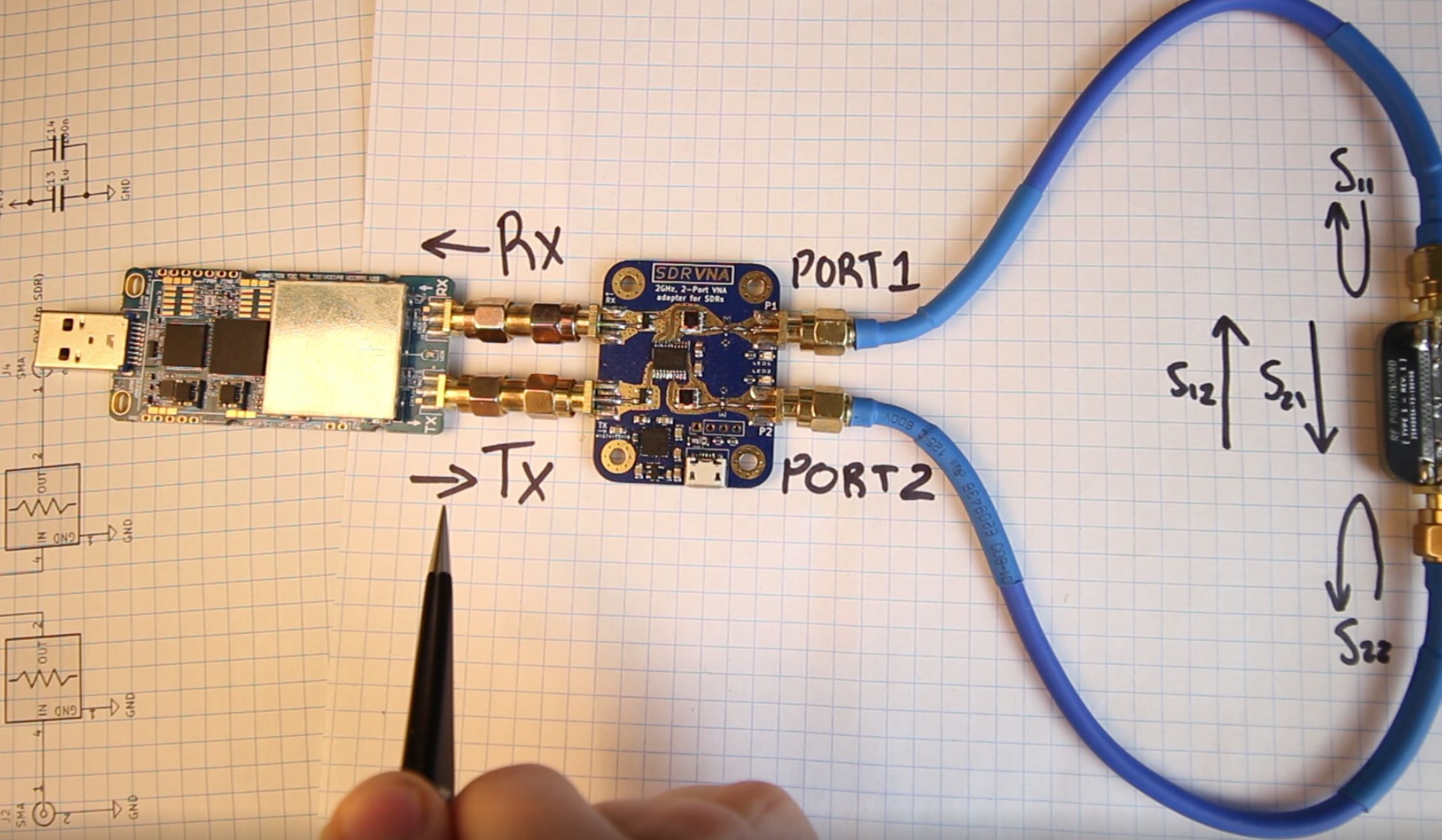 Hardware overview
At a high level, the board has the following:
Directional couplers for return loss measurement on both ports.
A switch matrix to allow
Read the rest...