Or perhaps 'How to make a microwave filter for $0'. Yesterday afternoon I wanted a 1.2GHz filter for an experiment, didn't need anything super-performant, and didn't want to spend any money. Before I actually show you what the filter looks like (because it's hilariously ugly), here's it's response (0-2GHz sweep):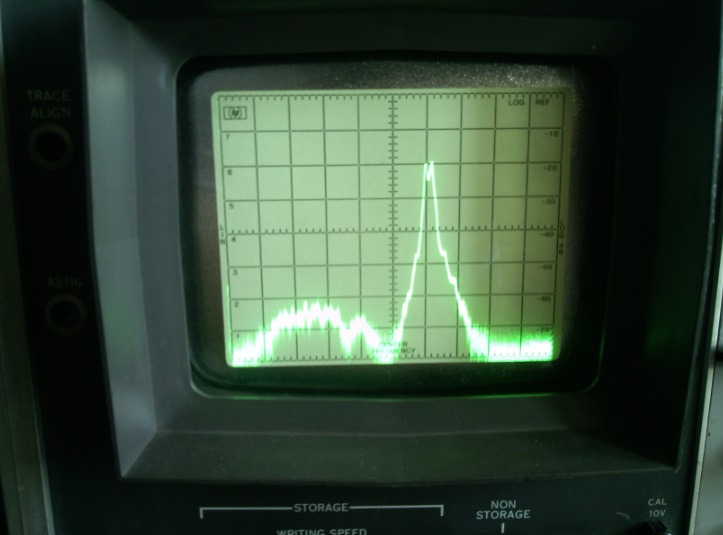 Okay, the frequency response isn't so bad, but I'm putting -10dBm in so we've got about 10dB of insertion loss which isn't great. 300-600MHz seems to seep through at around -40dBc, which is surprisingly not bad. Here's the setup: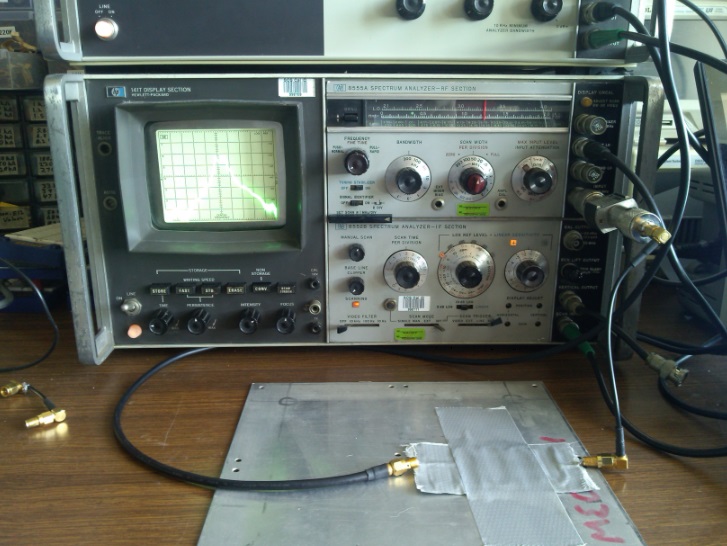 So you can see from the tuning scale that the
Read the rest...